Easingwold and District Community Minibus
A brand new minibus is available for hire to voluntary and community groups and schools.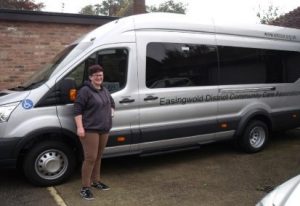 The minibus is a 15 seater and has a wheelchair lift.
You can hire the minibus for things like football matches, village outings, school trips and much more.
The minibus has been generously funded by North Yorkshire County Council,
Hambleton District Council and Easingwold Town Council.
To hire the Minibus your group must be a properly constituted not-for-profit organisation and have their own qualified minibus driver. EDCCA may have a qualified driver who can be available.
Basic Cost
Hire of up to 5 hours (half day rate)    £40
Hire over 5 hours (full-day rate)         £75
In all cases mileage is added to the above charged at 50p per mile, commencing and finishing at place of minibus parking (Police House)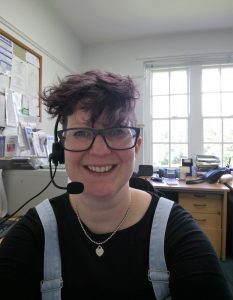 If you would like more details contact Lou Wileman on 01347 822598 or email carscheme@edcca.org.uk
.
---
Terms and Conditions
You must read and accept the terms and conditions available from the EDCCA office.
---